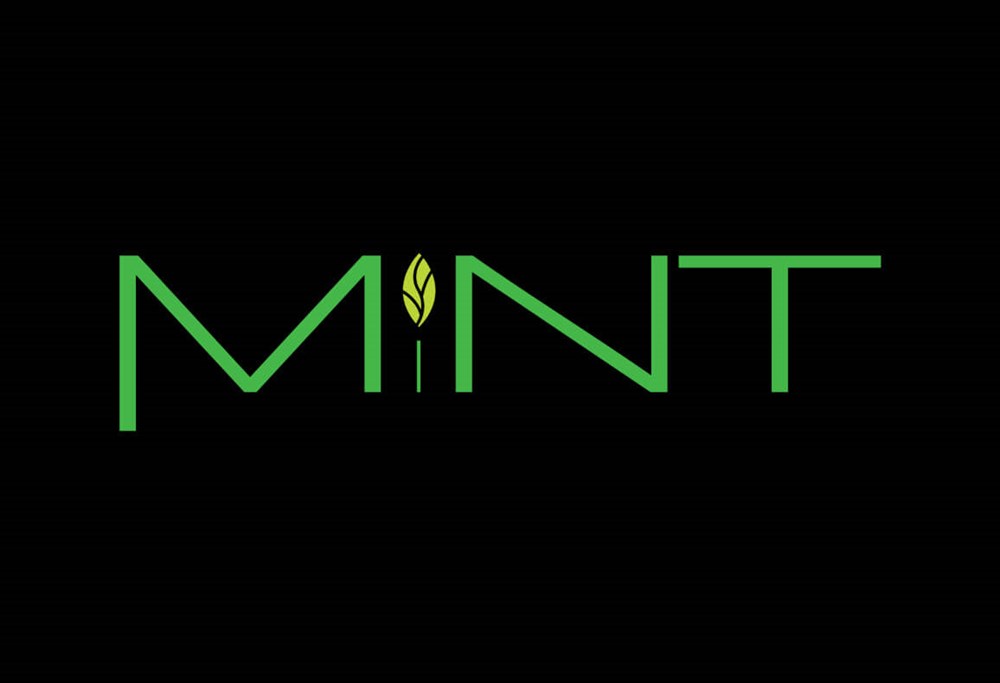 Experience MINT Dentistry
Why MINT?
You should choose MINT dentistry for yourself and your family if you are looking for a one-of-a-kind experience. Our luxurious office is professionally decorated by a world-famous interior designer. As you walk in, our experienced staff will greet you with genuine warmth. After being called back for your consultation, you'll notice that a MINT dentistry experience includes simple but significant amenities, like Beats headphones, the newest iPads, swanky MINT sunglasses, and flat-screen televisions.
Cutting-edge Technology
Our practice is fully equipped with cutting-edge technology that our board-certified dental professionals have approved and been fully trained on. MINT dentistry has spared no expense furnishing our office with the highest quality tools and materials available without passing any costs on to our patients. Cheaper materials cause unnecessary sensitivity in your teeth, not to mention they are less attractive and do not last as long. MINT dentistry prides itself on remaining free of metal and mercury and will not use these materials in any of our restorations.
Dentistry in Luxury
The MINT dentistry procedure rooms feature massaging treatment chairs, which will help you feel supremely comfortable while undergoing your procedures. MINT dentistry's board-certified doctors are trained to administer a range of sedation dentistry options to help you manage any dentophobia (fear of the dentist). A luxurious dental experience means that MINT dentistry patients feel cared for and prioritized, whether they're getting a simple dental examination or a longer procedure. All of our board-certified dental professionals are focused on ensuring your total comfort throughout your visit.
Same-day Treatment
We understand that your time is valuable so we are diligent about avoiding scheduling conflicts that can pop up during regular cleanings. For this reason, our team will schedule your appointments to allow enough time to treat most conditions immediately after you are diagnosed, thus avoiding additional trips to our office. Because our team is committed to using the highest quality materials, dental treatments provided at our Conyers, GA practice will keep your teeth sexy for years to come.